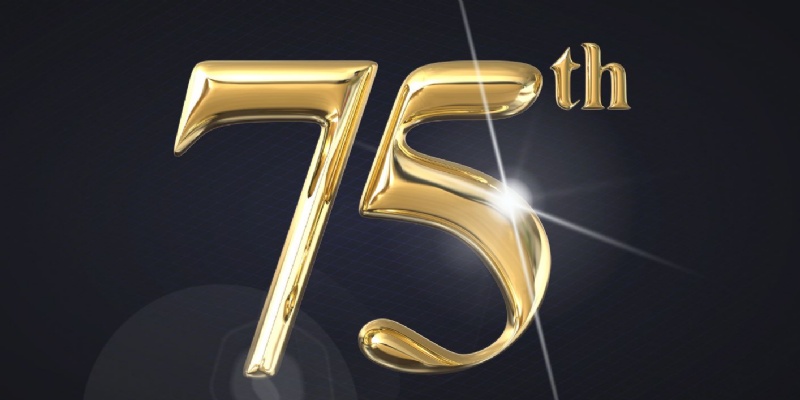 Today we welcome students past and present to join us to celebrate our 75th anniversary!
As our Academy celebrates its 75th anniversary, we have invited back retired staff members and local care home residents to join us for a coffee afternoon.
There will be entertainment and displays from our performing arts groups, readings from the winners of our creative writing challenge alongside tea, coffee and scones.
We will also see some familiar faces making an appearance, such as Neil Matthews, Dave Mangan, Jim Hodgson, Judith Terry and Jenny Baptiste to name a few!
All students will get a chance to join in the celebration during:
A form time presentation and quiz (https://bit.ly/48RdKF6)
An extended writing Inter-House activity
A coffee & cake afternoon for staff, ex-staff and members of the community
A reading event with Redhill alumnus and author Lisa Williamson!
We look forward to sharing more with you via our social media channels throughout the day!
---