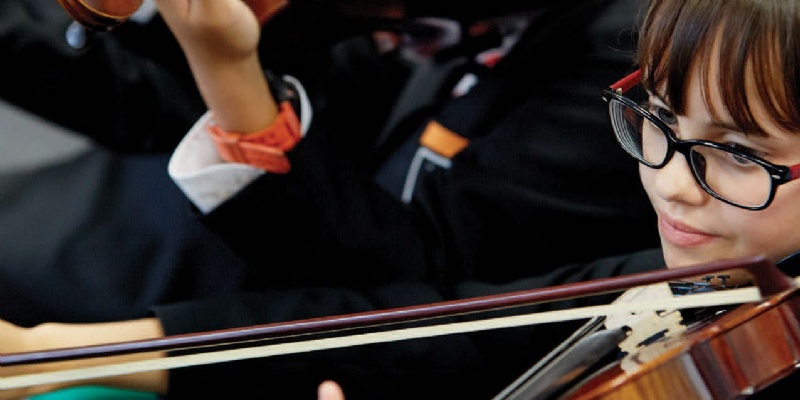 Instrumental Lessons
There will be an assembly for all Year 7 students on Tuesday 6th September 2022 during the whole of Period 1. This assembly will give students an opportunity to find out about instrumental tuition at The Redhill Academy.
If your son/daughter wishes to continue lessons at The Redhill Academy they will be given the opportunity to sign up after the assembly. A form will be sent home with students and once parental consent is given; students will be allocated an instrumental teacher. Any students who would like to learn a new instrument will also have the opportunity to start on a first come, first served basis. The leaflets that are handed out during the assembly give information about costs, extra curricular commitments, cancellations and instrumental hire. Please read it thoroughly before signing and returning it back to school at your earliest convenience.
Instrumental lessons for students in years 8 and above commence on Monday 5th September 2022. Timetables will be displayed in the music department. Students will be expected to check their times before their lesson. Any students that had instrumental lessons last year will be expected to continue unless they have written consent from parents/guardians. If your son/daughter wishes to cancel their instrumental lessons please do so, in writing and send to Mrs Thomas.
Mrs Thomas
Curriculum Area Leader for Music