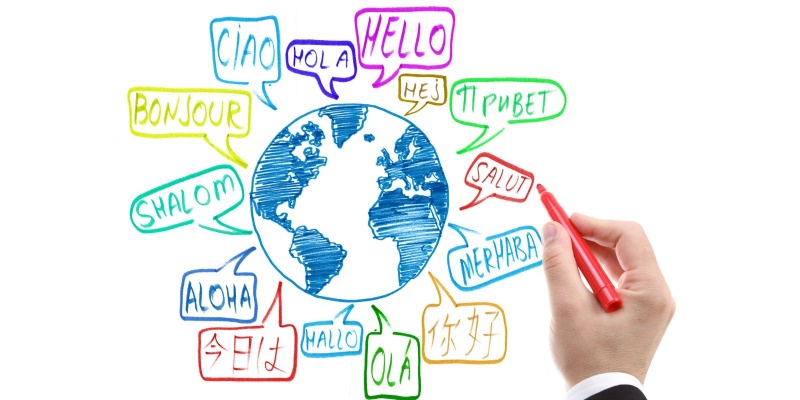 Thomas Schallmeiner: Modern Languages at Redhill
---
Thomas is our newest Modern Foreign Languages' trainee teacher from Thurgau University in Switzerland who joined us on a 3 weeks placement working at Redhill. During his placement he has been working with students from years 8 to13 telling them all about life in Switzerland.
Q: So, you've been with us for just under 3 weeks, how are you finding Redhill so far?
A: Yeah, lovely. The main difference is the population size. We have, let's say, 120 students back in Switzerland at my school and here it's 1600. So that was quite overwhelming but what I really like is that at Redhill you have specific language rooms. You have a room for each language, for example a room where everything is about Germany and the German language, the same with French etc. We don't have that in my school so that's a really big advantage. You immerse the students in the language with numbers, pronunciation and language scaffolding.
Q: How has it been working with our team here at Redhill?
A: I am working with Mr Gilwhite, Mrs Marciani and Mr Testar, and they have been lovely. They've helped me a lot, taught me a lot and shown me a lot. I have enjoyed my time here, and I would love to come back.
Q: What's your plan once you finish this placement?
A: I am currently doing my bachelor's degree which is almost finished. When I get back to Switzerland I have to write a report to reflect upon what I've seen, what I've learnt and especially how to teach a language as a second language. It's mainly about my personal development from this experience and a refection of my studies.
Q: Will you be teaching English or multiple different languages when you go back?
A: Yes, but I also teach German, History. Geography and Sport. It's different in some of our secondary schools. You are allowed to teach several subjects because you don't have to know them in depth.
Thank you, Thomas, it was a pleasure to have you with us!