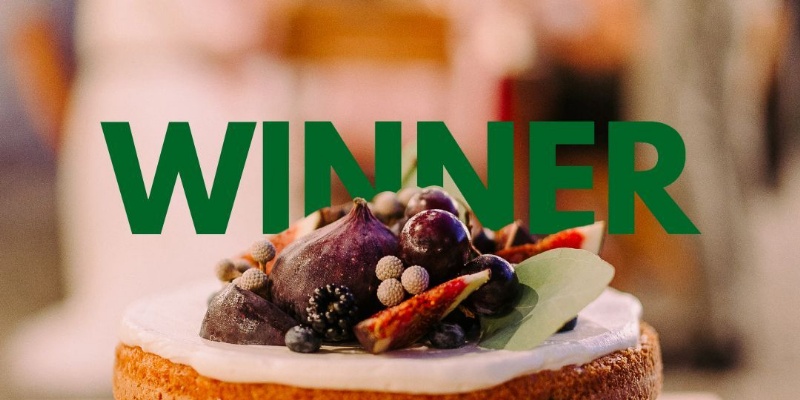 The results are in...
It started with 20 talented bakers who over the course of 7 weeks became a final 5.
It was a tense final with the finalists asked to produce a showstopper bake of their choice around the theme of 'celebration'.
They were judged on taste, texture, presentation of theme, skill and cleanliness.
---
Here are the final results!
1st Joanna
2nd Bea
3rd Hanna
Runners-up Toby and Yana
---
The themes our bakers explored throughout this year's competition:
Christmas
Peace and love
Day of the dead
Bulgaria
A huge thank you to all who took part and especially our 3 student guest judges who made it all the way to the semi-finals!