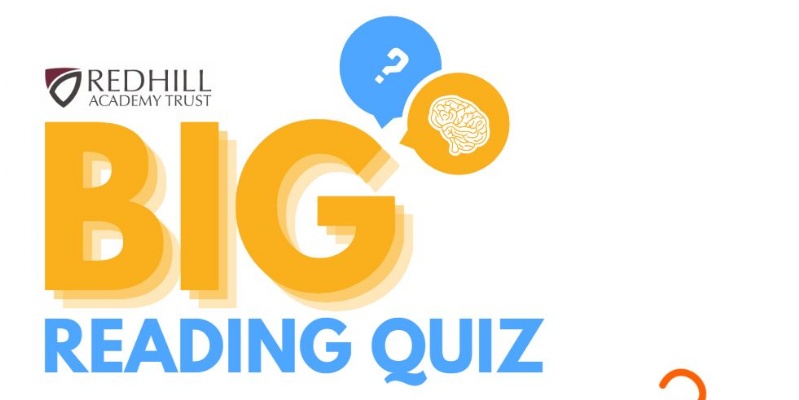 The Redhill Academy BIG Reading Quiz!
This month, students have been competing in our trust-wide reading competition, 'The Redhill Academy Big Reading Quiz'.
Students have just completed the 'house round', and the remaining 15 students (3 from each House) will participate in the 'whole-school round' during lunchtime tomorrow (Wednesday, 10th May).
There are 45 fabulously quizzical questions in this round to test our student's knowledge, with the five winning students going on to compete in the Trust final on Friday, 9th June!
Please join us in wishing all of our contestants the best of luck, and don't forget to check in on our social media channels to find out who will take home the crown. 👑✨