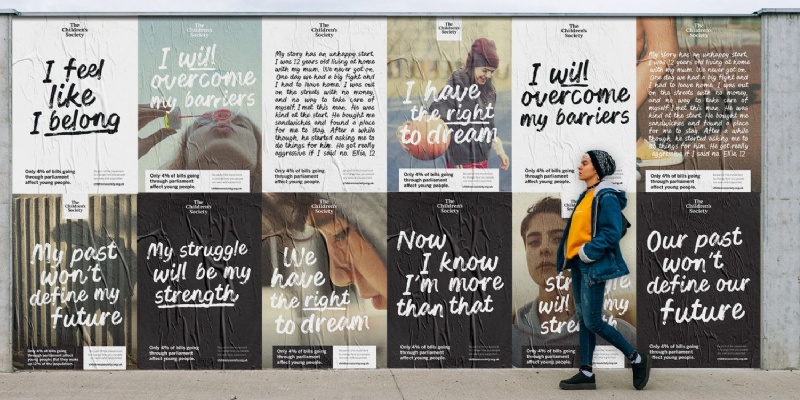 Uniform Donation in partnership with The Children's Society
Would you like to help a local charity? Help lower emissions? De-clutter your home?
Last May we began a new partnership with The Children's Society to help reduce, reuse and recycle Redhill Academy uniforms within our community. We have done this by creating a process to support the donation of Academy branded uniforms that students no longer need.
We are thrilled that the Arnold Children's Society shop is now open, accepting donations and eager to have our uniforms available to the community again!
---
How does it work?
Rather than send old uniforms to landfill, The Children's Society will sort and clean donations with the added benefit that any donations not meeting the required standard for resale will be recycled - so if in doubt, donate it!
Redhill branded uniform is stocked throughout the school year*, and all uniform is sold at less than a 1/3 of the retail price.
How can you get involved?
Donations are welcome via the school reception; students can also donate any unwanted uniforms during tutor time. Alternatively, donations can be dropped off at the Children's Society in Arnold Town Centre (99 Front St, Arnold, Nottingham NG5 7EB).
You can learn more about the ground-breaking work the Children's Society do by visiting their website www.childrenssociety.org.uk
*dependent on availability.